Screensavers are great way to make your monitor look creative and innovative. I found some free beautiful screensavers.
Note that some of these  are demos with limited free trial period.
Screensavers
Dream Catcher - beautiful animated Indian style screensaver with clock.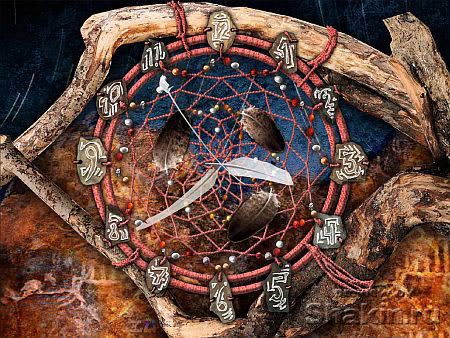 3D Fiction - cool 3D screensaver. Actually it's a screensaver set. Free trial for 15 days.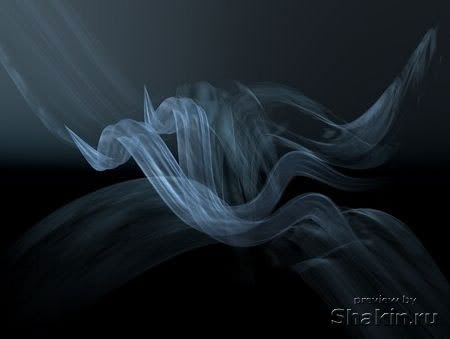 Drop Clock - creative screensaver, looks very attractive. Check out video below.
Odd Fish - beautiful and funny screensaver.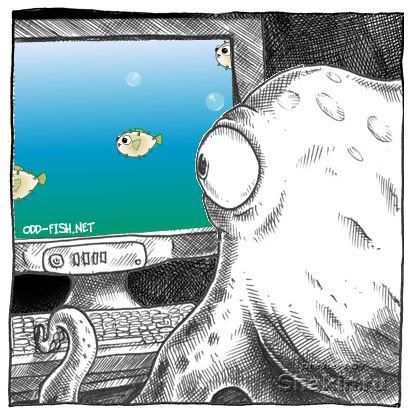 Idle Time - this screensaver makes illusion that you are on the plane above clouds.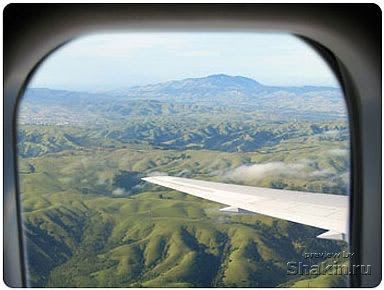 Loopy - shows fresh pictures from Flickr.com. Really endless screensaver.
Briblo - this screensaver is for real Lego appreciators.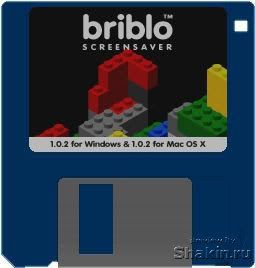 World Clock - simple and useful screensaver that shows world time.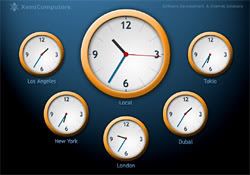 Twingly Screensaver - this one is just awesome! Check out video.
Waterfall - screensaver for nature lovers.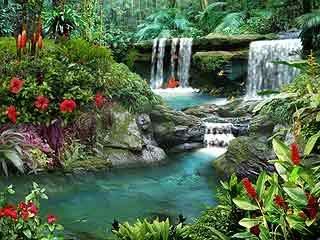 Marine Aquaium - very realistic and nice screensaver.
RSSMore - free screensaver for reading RSS feeds.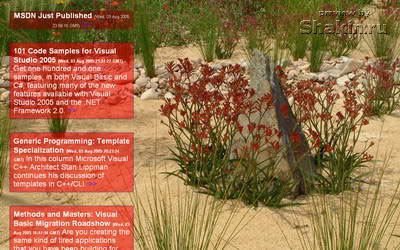 Really Slick - this collection of free screensavers is one of the best i've ever seen.
Surveillance Saver - you can watch 600 web cams from around the world.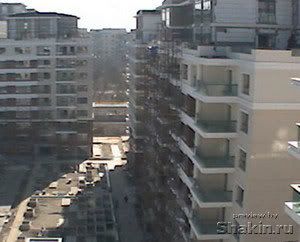 Gruella's Pet Screensaver - i have this screensaver on my monitor now. Very nice pet, looks a little bit tired by the way :).
Statue of Liberty 3D Screensaver - original 3D Screensaver with famous statue.
🔥
Кстати!
13 ноября 2023 года стартует 24 поток моего курса по продвижению англоязычных сайтов
SEO Шаолинь
. Для читателей блога я делаю хорошую скидку по промокоду "blog". Тариф Про стоит не 36, а 30 тыс. рублей. Тариф Лайт не 16, а 13 тыс. рублей. Тариф Команда не 53, а 45 тыс. рублей. Для получения скидки пишите мне на globatorseo@gmail.com с темой "Курс" или в Telegram
@mikeshakin
.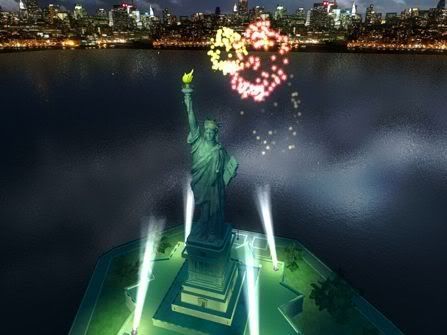 Winter Screensaver - for quiet winter scene lovers.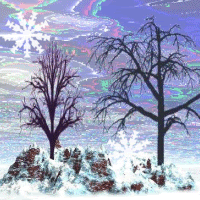 Licking Dog - this screensaver is one of my favorite. You can choose from 4 different dogs.
Living Marine Screensaver - one of the most romantic screensavers in today's collection.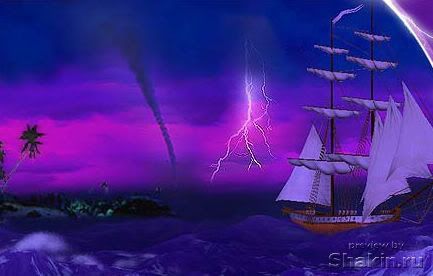 Matrix - this screensaver is definetely for Matrix movie lovers.
MappedUp - allows you to read RSS feeds and see it's geographic location on world map.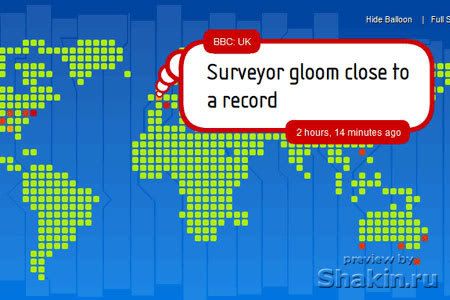 Alpine Lake - you'll enjoy the calmness of the alpine world and its wildlife as you get a glimpse of the fishes in the lake as well as bears enjoying the surroundings. Free version has some ads.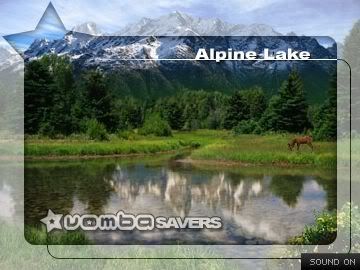 Coral Island - this screensaver will transport you in a tropical paradise where you can admire the colorful sea life of the surrounding coral reef. Free version has some ads.
Free Fire Screensaver - very unusual screensaver.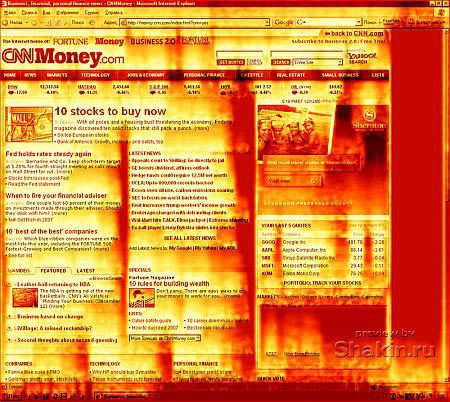 FaaR Clock - this screensaver is simple and useful.
Electricsheep - this screensaver requires high-bandwidth, always-on connection to the internet such as DSL or cable modem.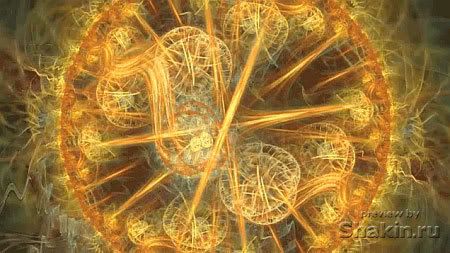 Dolphins - if you like sea creatures, you'll probably like this sceensaver.
Polar Clock - very unusual and creative clock and calendar.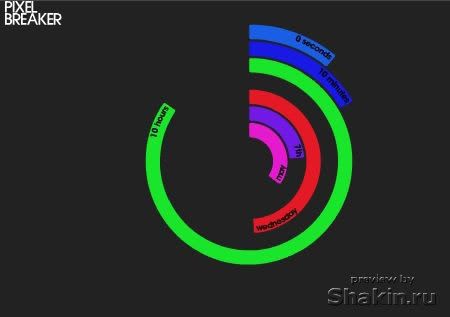 Binary Clock - one more screensaver with clock.

Подпишитесь на рассылку блога с полезными материалами по SEO